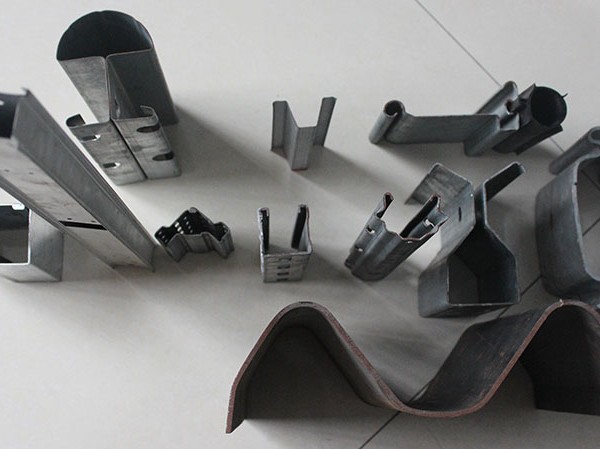 Roll forming shapes
The basic for a roll forming process is starts from the product shapes, no matter you are starting your business on the roll formed profiles or you already experienced in the field, you can find something interesting in Bemco. Over 20 years experiences in the designing and manufacturing of roll forming machine , we are proud to offer roll forming machines for standard roll forming shapes and custom roll forming shapes.
Standard roll forming shapes:
Over the years roll forming experience of Bemco, we have created a extensive library of the standard roll forming shapes that are commonly used in many industry application. Such like : "C" Channels, "U" Channels, "Z" Sections, Sigma sections, Omega section,Box Channels, Hat Sections, and Angles.Flat panel with ribs ,without ribs,corrugated .Even sometimes closed section such like lock seamed tube,pipe and ring or other closed profiles with welded sections.We are very experienced at the roll forming machine for the standard roll forming shapes.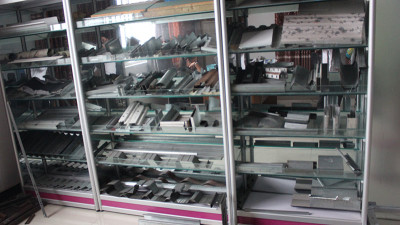 Custom roll forming shapes:
For over 15 years we have been an industry leader in the design and production of custom roll forming machines.Our designer is skilled and experienced,many of the complex roll forming shapes can be roll formed by Bemco . The complex roll formed profile sometime involving other technology such as punching,hemming, ribbing ,pinching,notching, and welding to achieve asymmetrical,seam locked ,welded, multiple bends and other challenging complex profile.To roll forming of complex profiles ,sometimes we will need to incorporate in-line punching, side rollers, or value-added in-line operations.
The picture below shows some samples of complex roll formed profiles that we have provided for our customers. If you would like us to help you on developing your custom profiles, send us your profile drawing , we will evaluate the Possibility of roll forming and quota based on an action plan.